Theodore Roosevelt
Keep your eyes on the stars, and your feet on the ground.
Theodore Roosevelt | 26th U.S. President
About The Author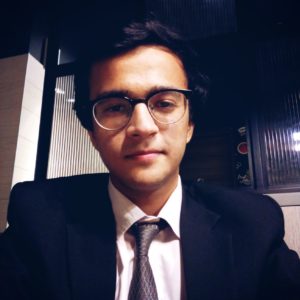 Academically, I am a student of Economics with Data Science in Information Technology University (ITU). Professionally, I work at SMCSE (Silverline Management Consultants & Software Engineers) as a Writer & Researcher for the team. I am a Freelancer specializing in the areas of Business Writing & Brand Concept Development. When I am not working, I develop an enthusiasm for writing on multiple aspects of life, education, and business.
Related Posts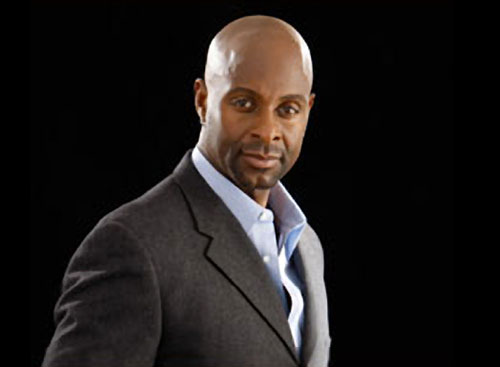 October 5, 2015