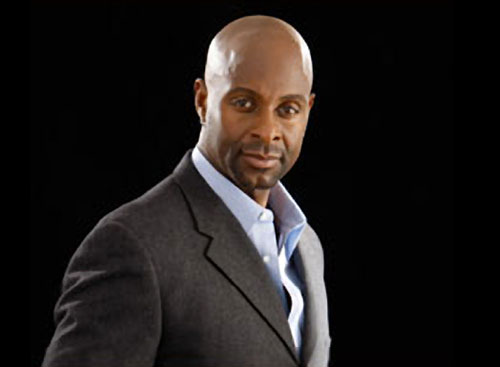 Thank you L-zerb from Getting Up Early for nominating me for the three days quote challenge.
Rules:
Post one quotation a day for three days (they can be from other sources or one of your own).
Nominate 3 other bloggers to participate per post.
Thank the blogger who nominated you.
Nominees: