William Shakespeare
Have more than you show, speak less than you know.
William Shakespeare | King Lear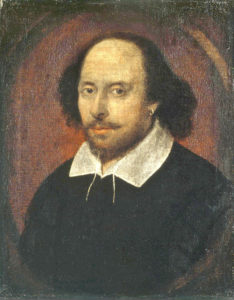 About The Author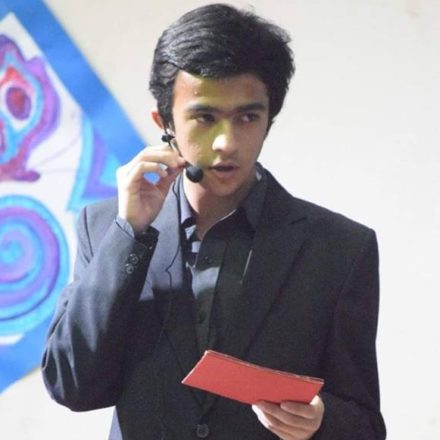 Academically, I am a student of ICS in PakTurk International College. Professionally, I work at SMCSE (Silverline Management Consultants & Software Engineers) as a Writer & Researcher for the team. I am a Freelancer specializing in the areas of Business Writing & Brand Concept Development. When I am not working, I develop an enthusiasm for writing on multiple aspects of life, education, and business.
Related Posts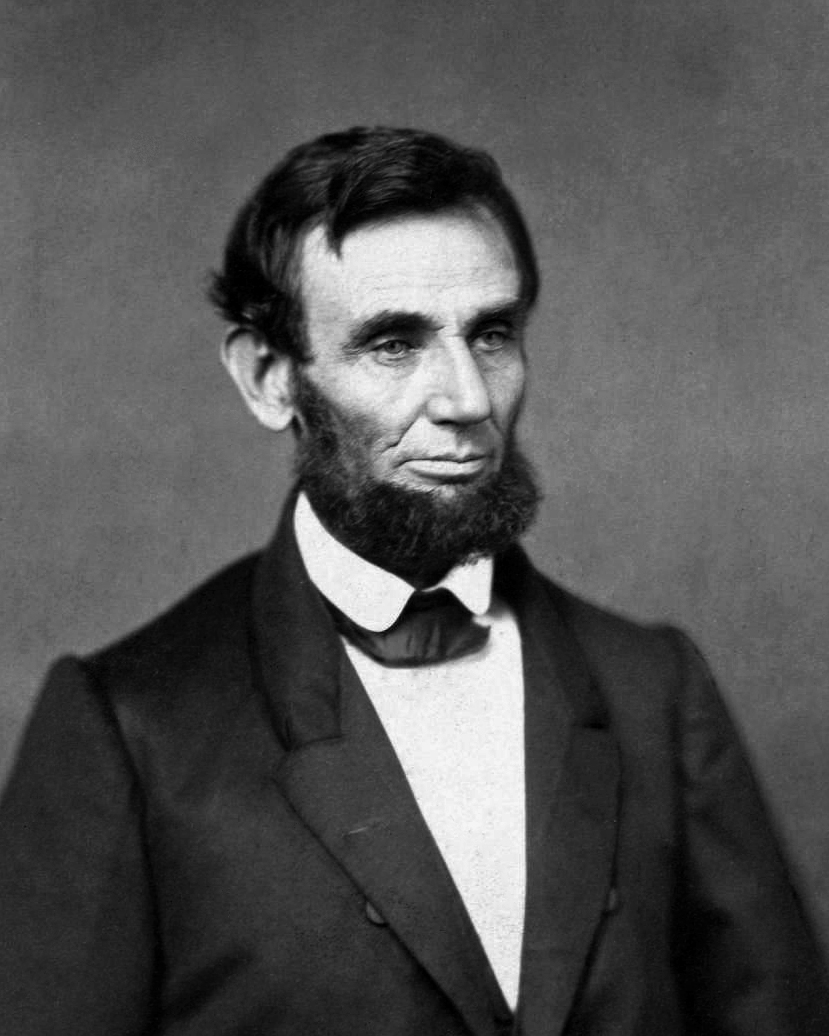 March 15, 2016