The Objective of Effective Thoughts is twofold
– To Disseminate Knowledge
To convey research-driven, reason-based and human-oriented content on different subjects.
To create and share content that provokes thinking, impels questioning and inspires problem-solving.
'knowledge hub' – contributing knowledge, wisdom, and love to the world.
Effective Thoughts is an open platform dedicated to providing excellent and fruitful content to knowledge-seekers, knowledge-givers and knowledge-managers.
Articles are written by authors of diverse fields and backgrounds. The topics include a whole gamut of categories – essentially anything under the sun that may serve the purpose of disseminating and/or producing knowledge.
Effective Thoughts believes in learning and evolving at every step of the way, and that effective knowledge can help us through our journeys – ultimately enabling us to find our voice and ourselves!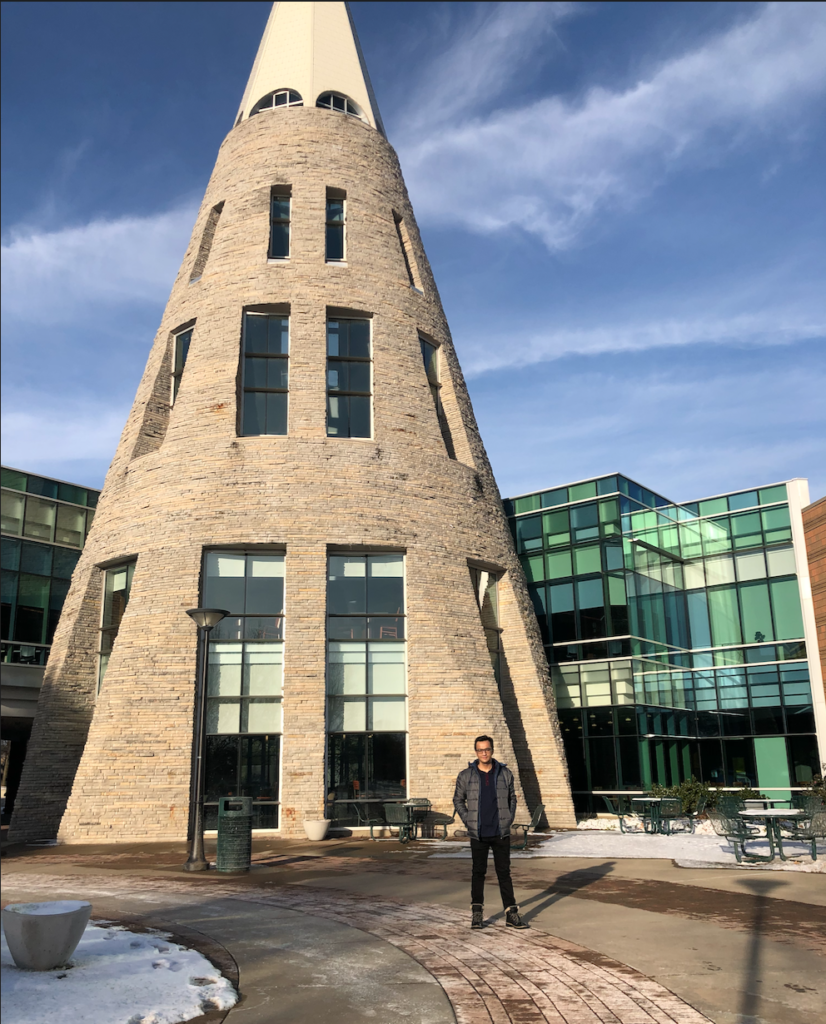 Founder's Message
Hi there – I'm Ashhar, founder and editor-in-chief of Effective Thoughts. Professionally, I work at SMCSE Solutions Pvt. Ltd. and strategically contribute to their R&D and CSR measures.
Starting as a personal blog, Effective Thoughts was evolved into a thinking and writing platform in 2020 designed for and by OCEANIC (openness, conscientiousness, extraversion, agreeableness, neuroticism, inquisitive, change-driven) thinkers and writers.
I'm currently pursuing a degree in Economics with Data Science at Information Technology University, Lahore.  Furthermore, as a Global UGRAD Alumnus placed in University of Southern Indiana for academic & cultural exchange, I'm keen on learning social & cultural viewpoints on global issues.
Effective Thoughts welcomes original work from students, researchers, and writers. We feature editorials, opinions, research essays, in-depth critiques, business and science writing, historical papers, and fiction & poetry.