Effective Thoughts offers a range of Research & Development services to social and business institutions.
ET researchers have years of experience in brand naming and perception-building. We craft meaningful and unique name ideas, check for domain availability, and give research-driven report to set your brand direction!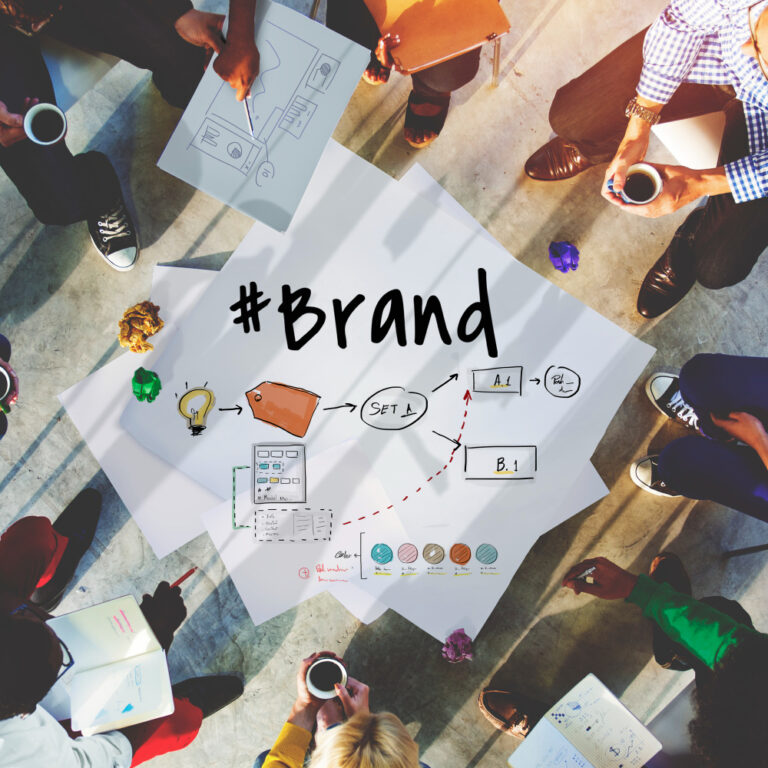 Business Storytelling & Content Creation
Whether you're starting a new social project, launching a new product, or starting a new business – ET is here to transform your ideas into captivating stories and high-quality content that resonate with your audience.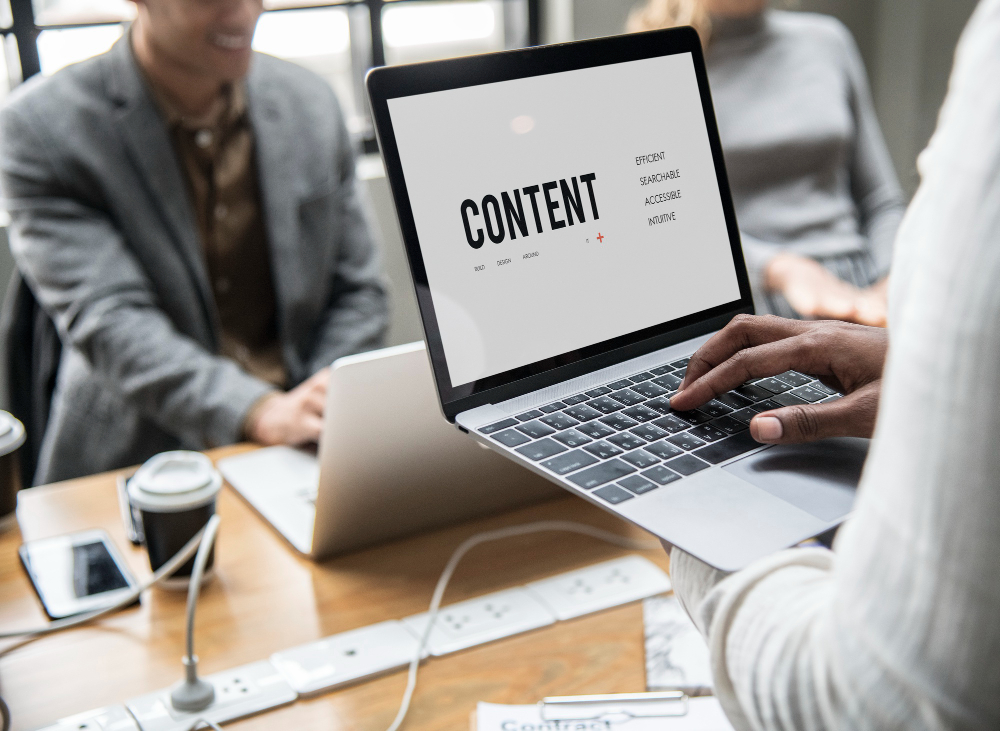 Good data always has a story to tell. We ensure quality of your data, find hidden patterns & trends, and extract meaningful insights to help you make data-driven business decisions.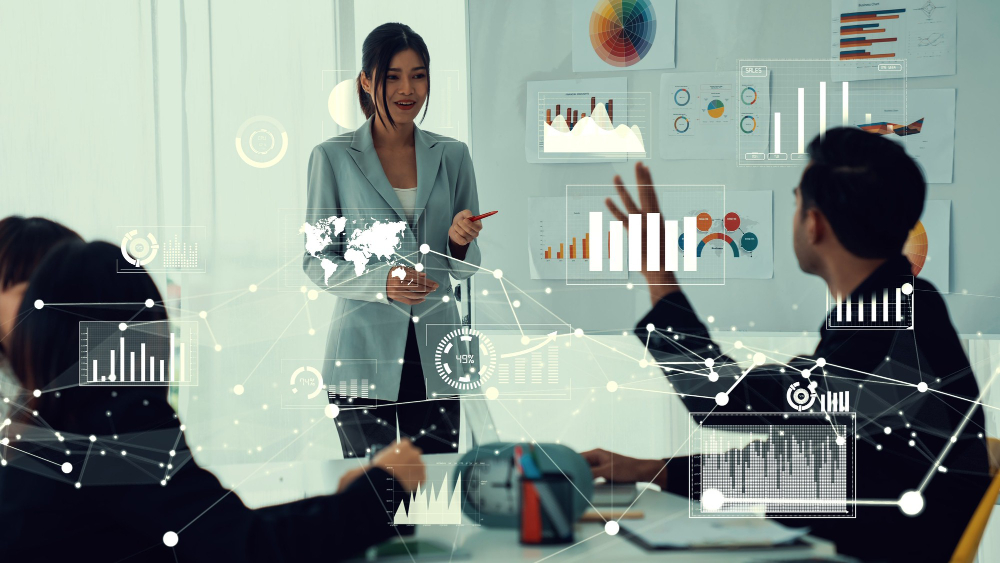 "Was amazing how professionally created a good naming strategy without "so much" information from my side. Very accurate."
"Good work! I liked their thinking behind name suggestions. Definitely inspired me to think from a different perspective."
Looking for R&D on your new venture?
Contact Effective Thoughts now to strengthen up your organization's conceptual foundations!