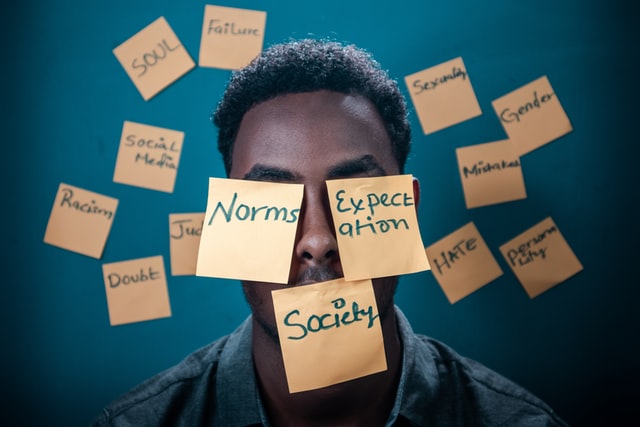 Cancel culture is a strategic tool for brands to acquire acceptance and attract consumers.
Read More »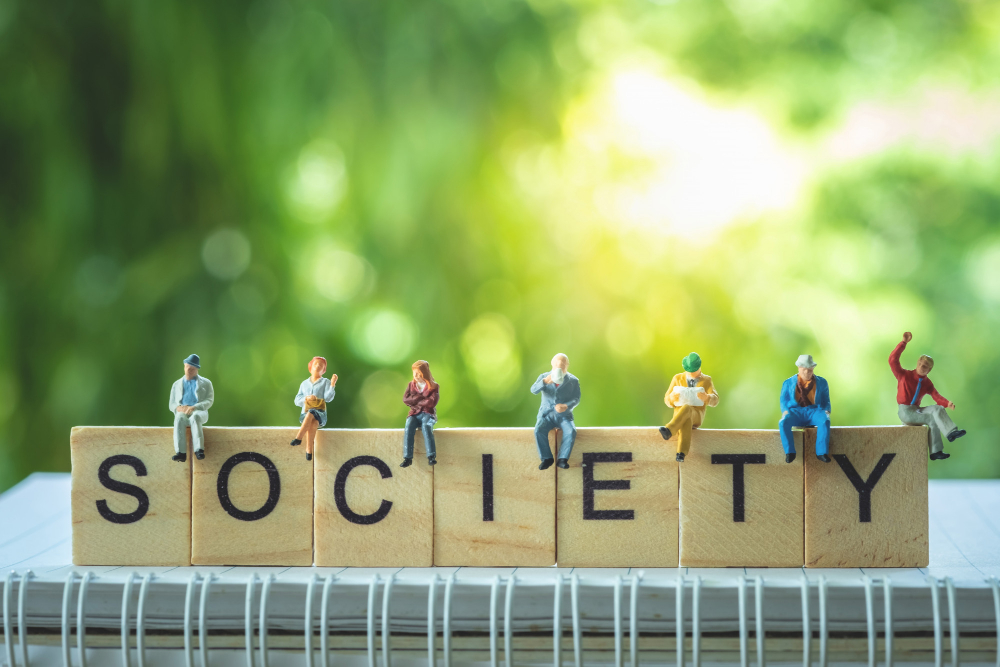 Cultures set up a framework for building the social capital of a society, and democratic media can effectively determine it.
Read More »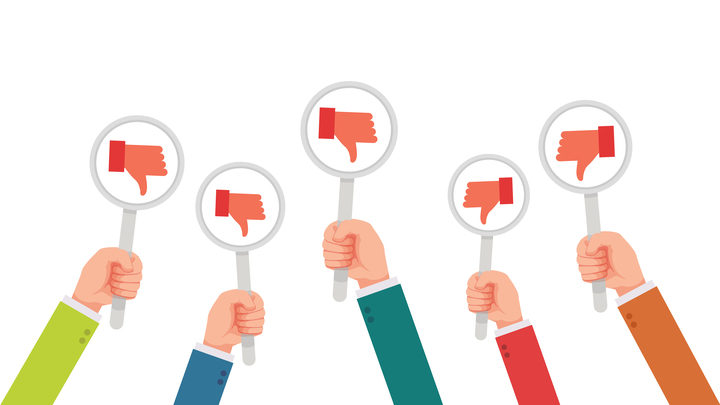 By silencing the arguments that defy popular and liberal opinions, the cancel culture is actually curbing freedom in learning – a fundamental keystone of liberalism.
Read More »