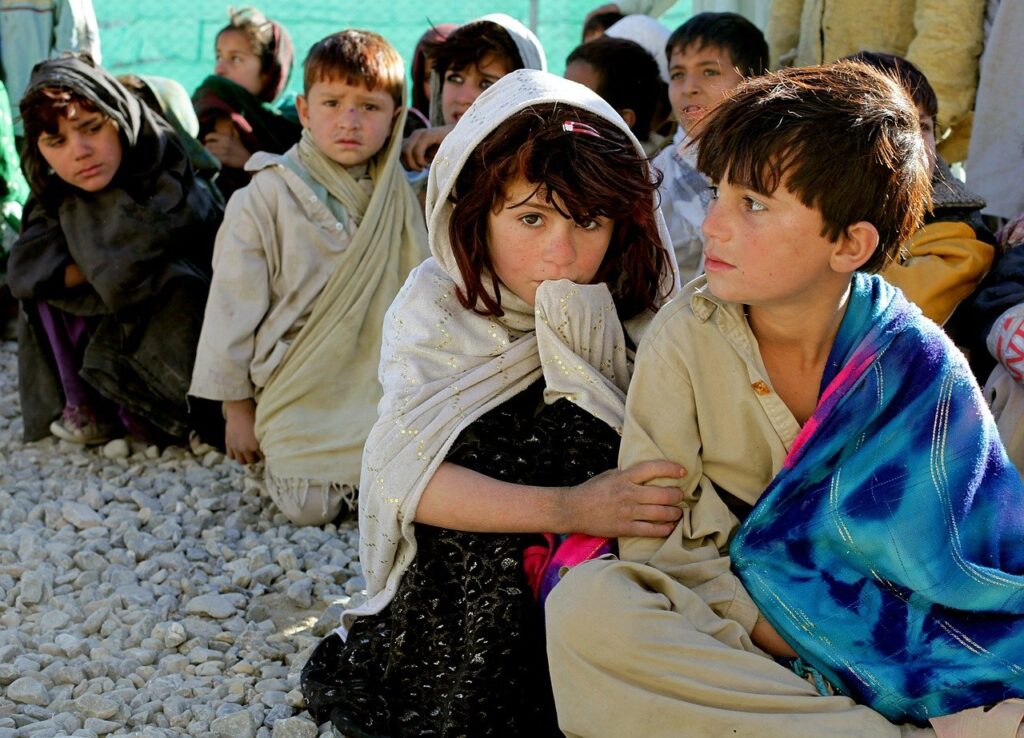 Refugees exist in Pakistan in large numbers willy-nilly. Denying them assistance may be more costly than lending a helping hand.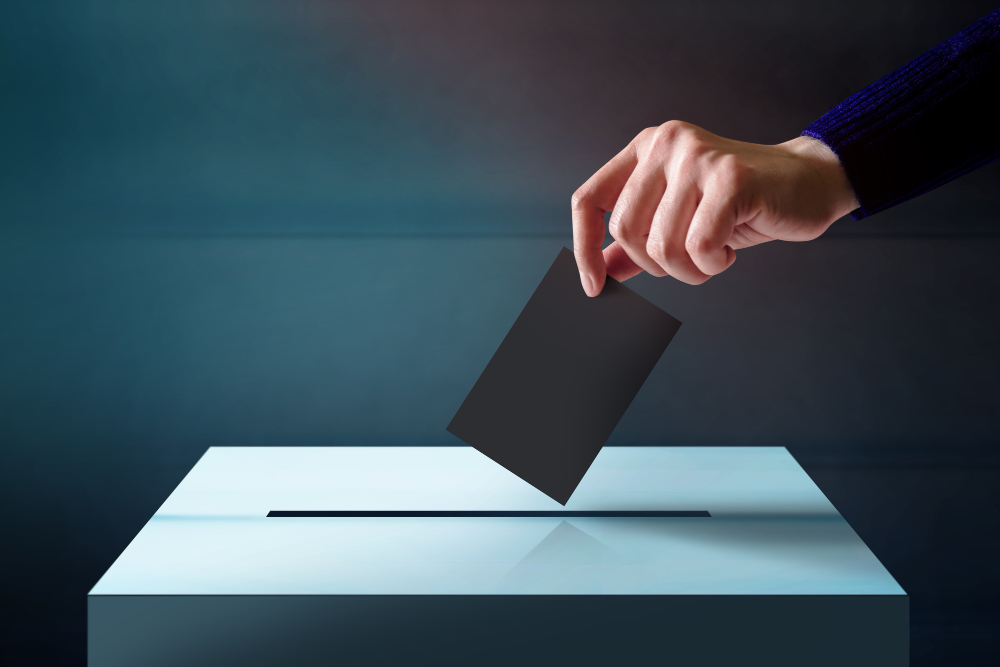 To be legitimate, democracy should be inclusive, and this should not be sacrificed in exchange for stability and simplicity.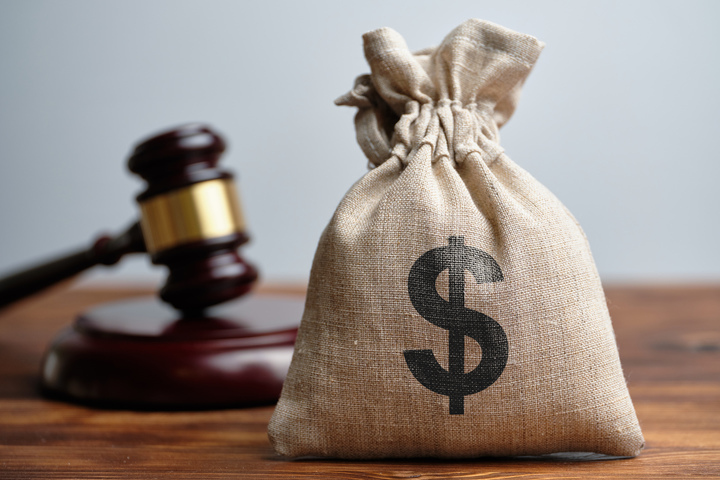 The raison d'être of the judicial system is to ensure timely provision of justice, yet the courts of Pakistan markedly lag behind.