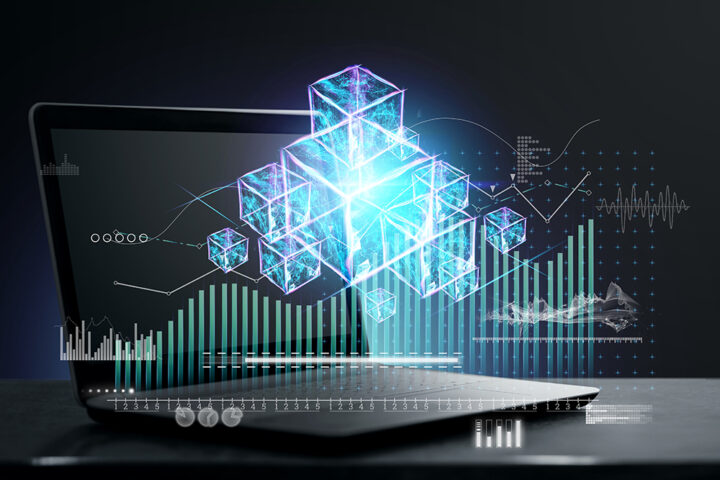 The decentralization promise by blockchain technology offers many use cases in the financial, healthcare and real estate sectors.
Read More »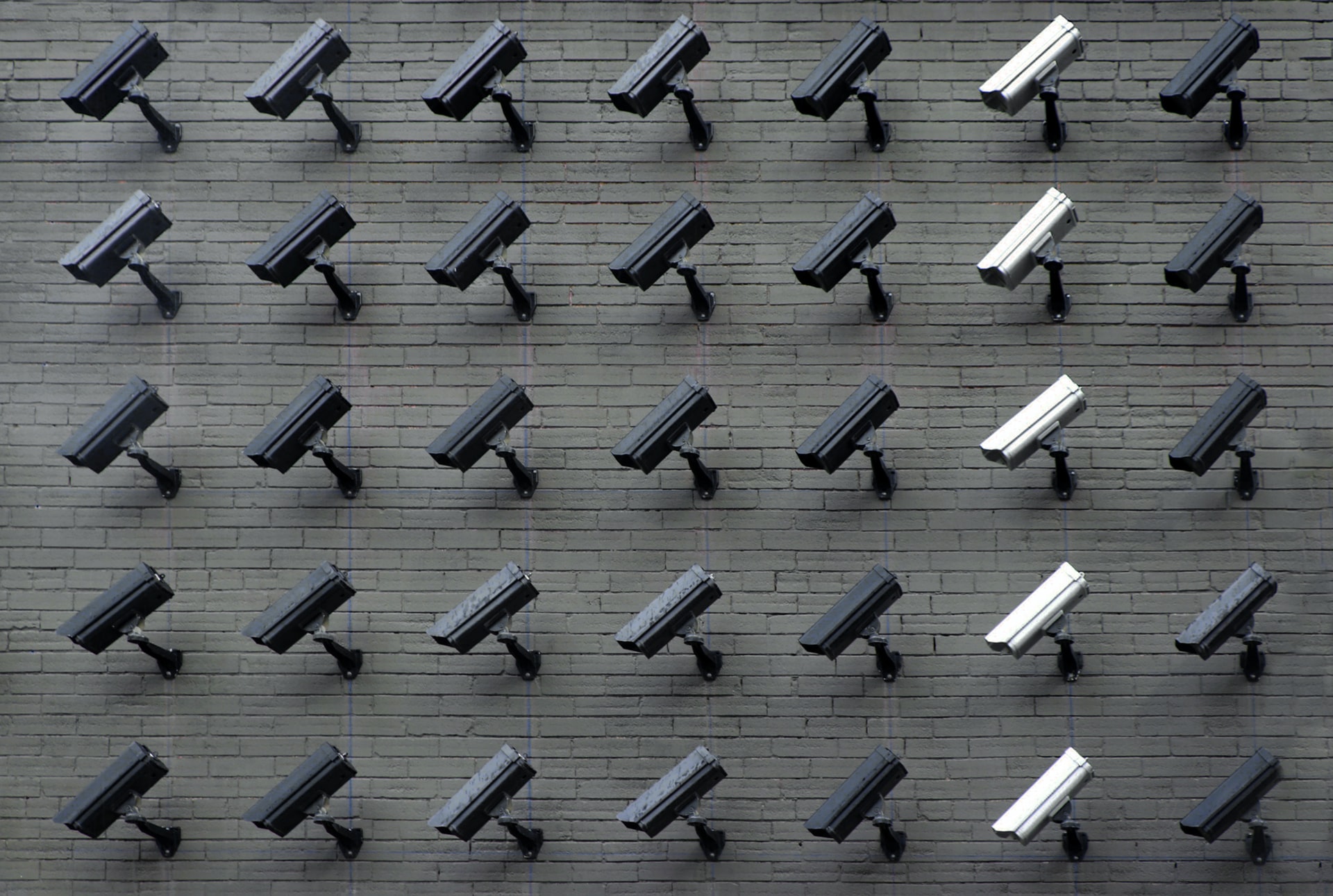 How can the global community tackle the influence of Artificial Intelligence on human behavior in the domains of mass surveillance and biotechnology?
Read More »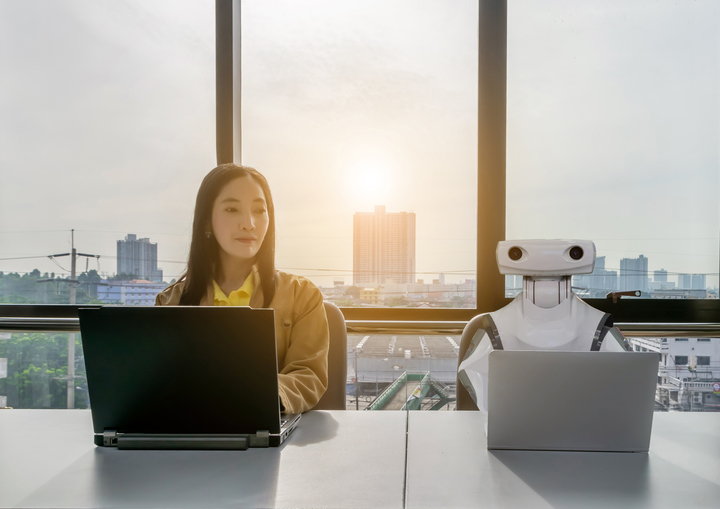 What are economic, political, and ethical implications of new technology on the labor market and employment?
Read More »