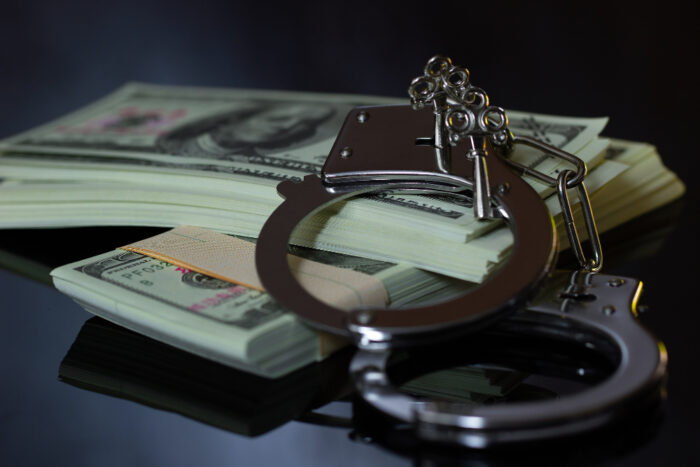 Foreign aid has long been utilized as a strategic and political apparatus in the international world order.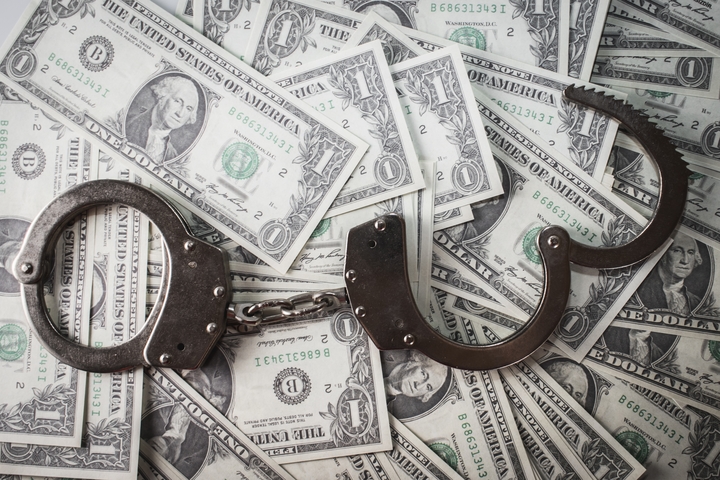 Do IMF bailouts provide economic relief and financial independence in the long-run, or do they hinder economic growth by interfering with Pakistan's autonomy?
Can the IGOs and free trade prevent global economic fallout brought on by disregarding globalization?