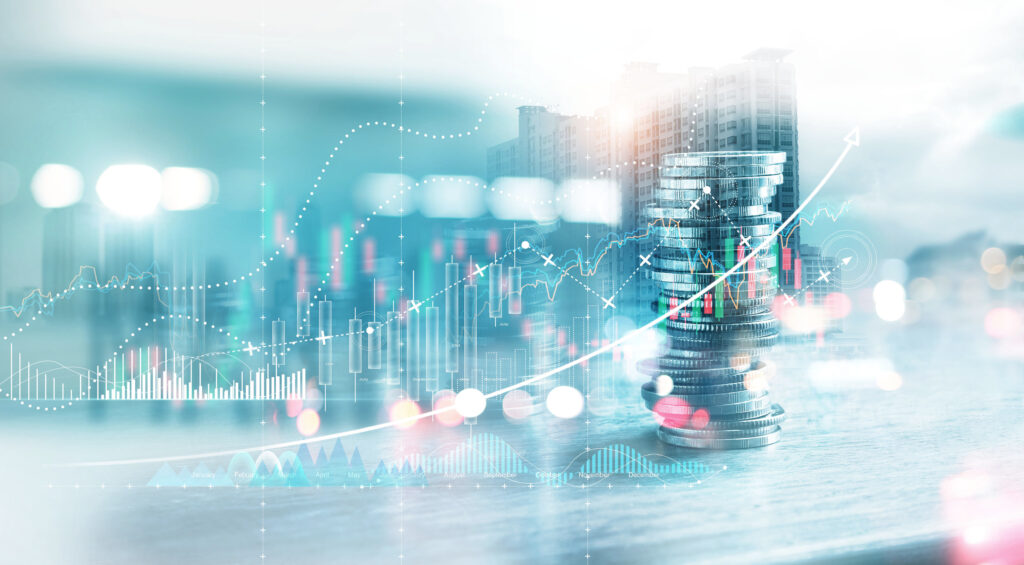 Specializing in the overlapping skills between both fields can bring to bear logically more sound and technically more robust modeling.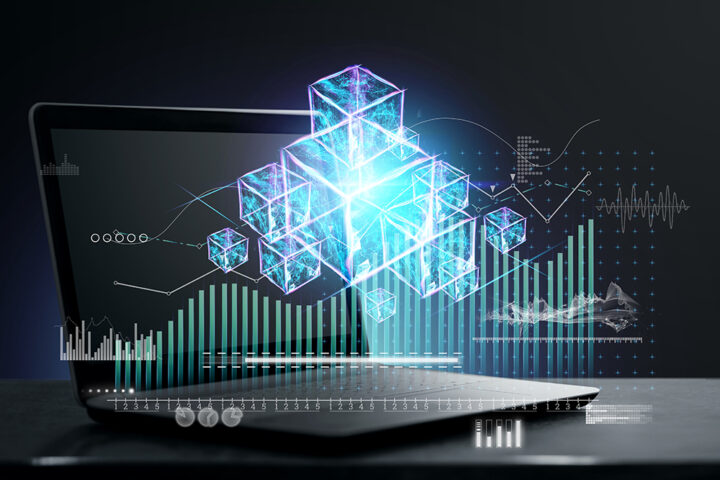 The decentralization promise by blockchain technology offers many use cases in the financial, healthcare and real estate sectors.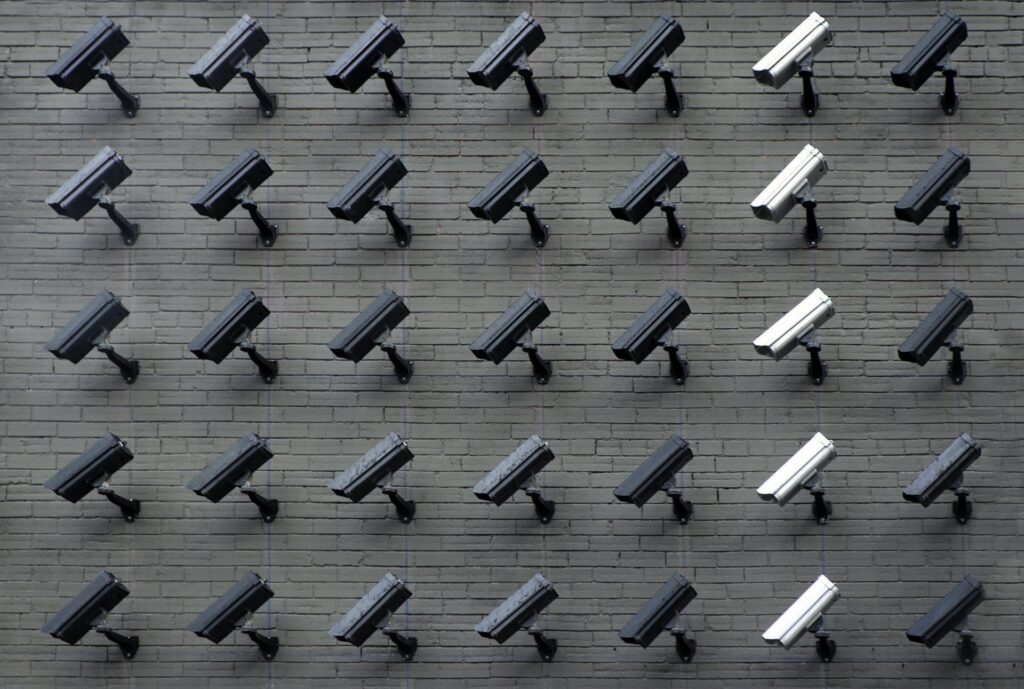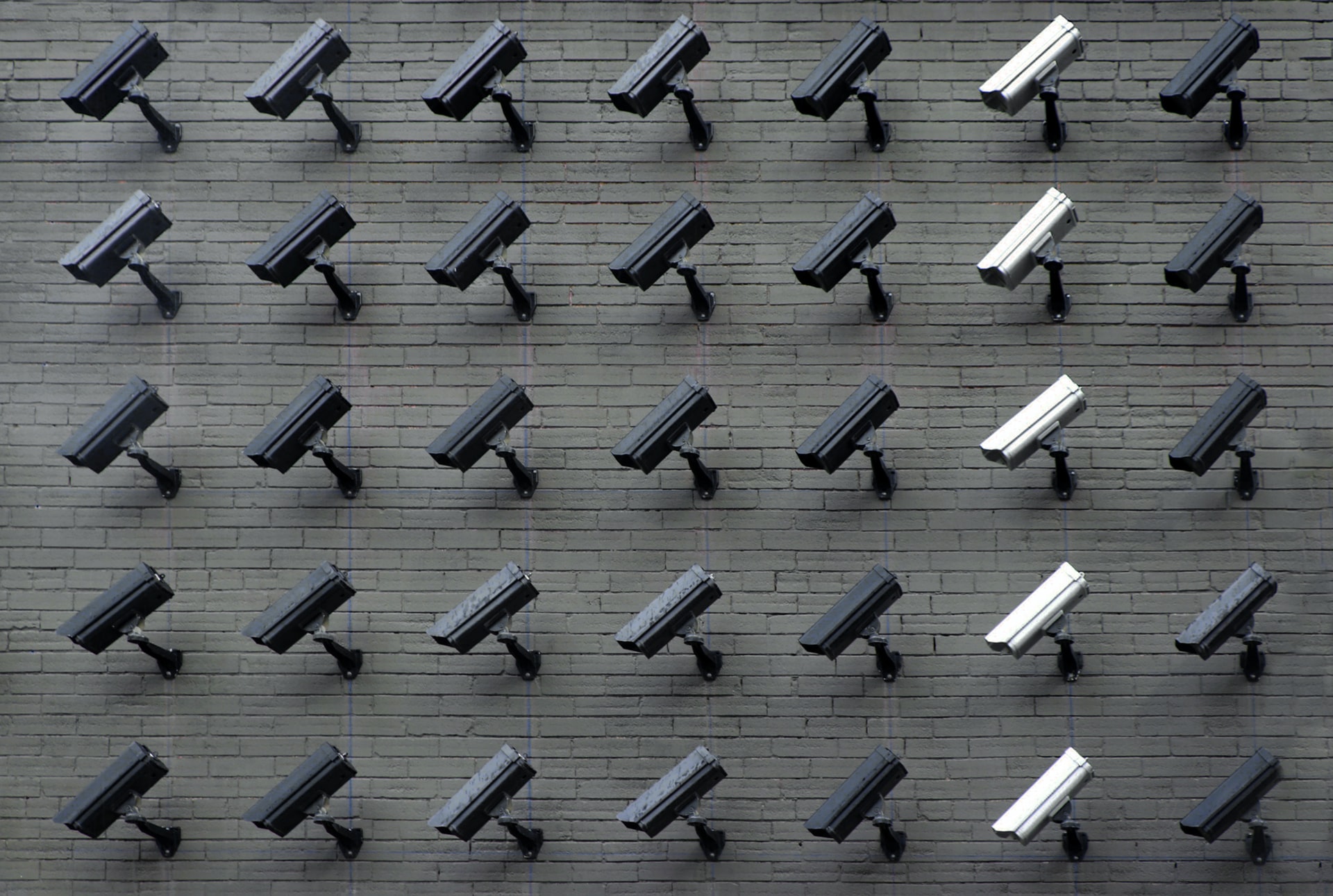 How can the global community tackle the influence of Artificial Intelligence on human behavior in the domains of mass surveillance and biotechnology?