Specializing in the overlapping skills between both fields can bring to bear logically more sound and technically more robust modeling.
The decentralization promise by blockchain technology offers many use cases in the financial, healthcare and real estate sectors.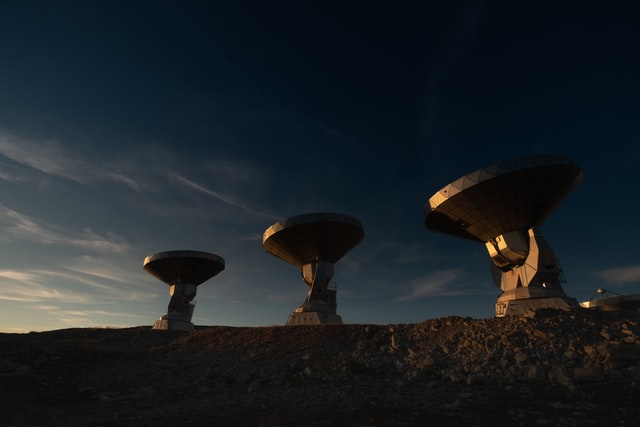 There are about 300 million habitable planets in our galaxy alone. So where is everybody?
Read More »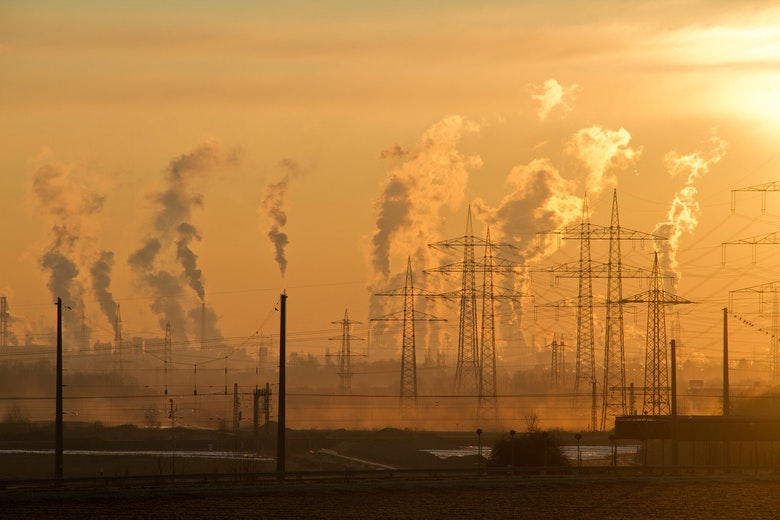 Climate change is not a separate threat that can be put off to tackle other socio-economic problems.
Read More »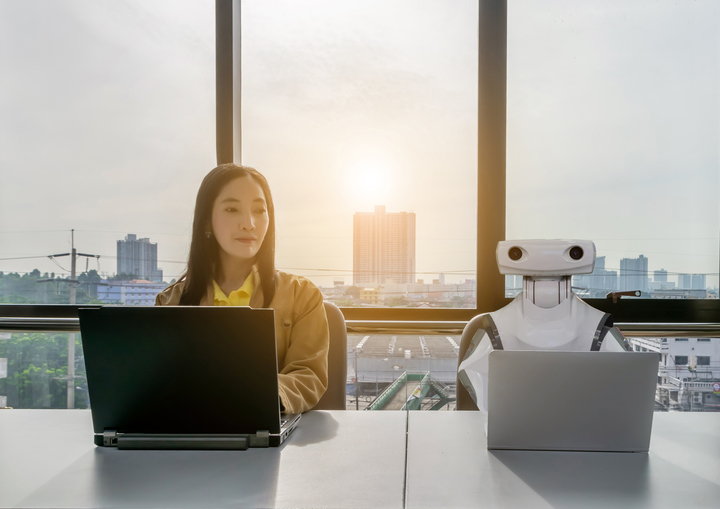 What are economic, political, and ethical implications of new technology on the labor market and employment?
Read More »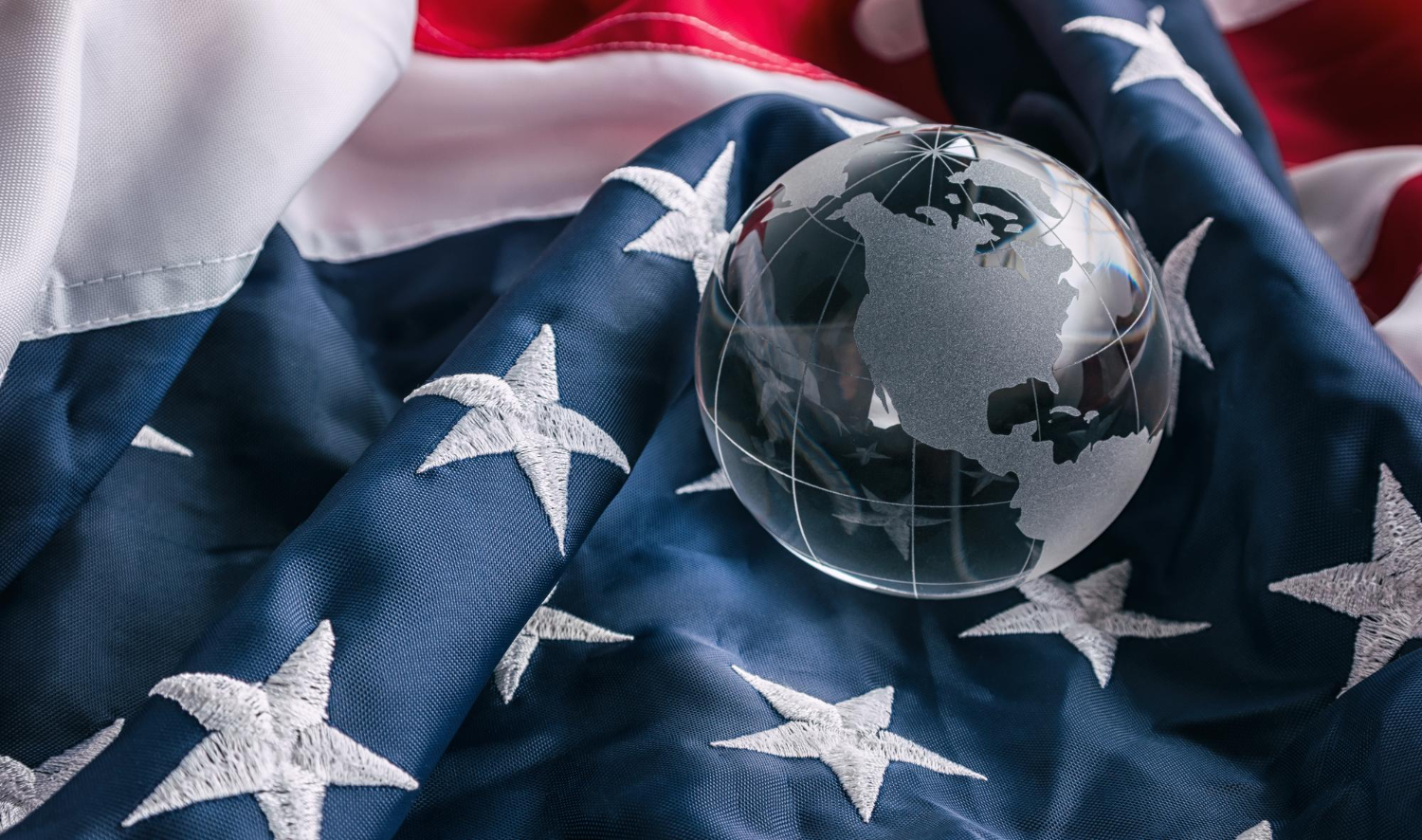 Presidential power in the domain of U.S. foreign policy is too much. While the validity of global leadership in the dynamics of international relations is too little.
Read More »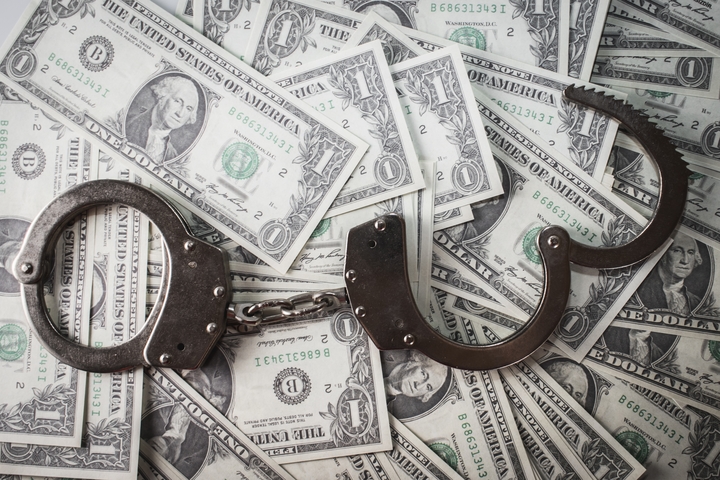 Do IMF bailouts provide economic relief and financial independence in the long-run, or do they hinder economic growth by interfering with Pakistan's autonomy?
Read More »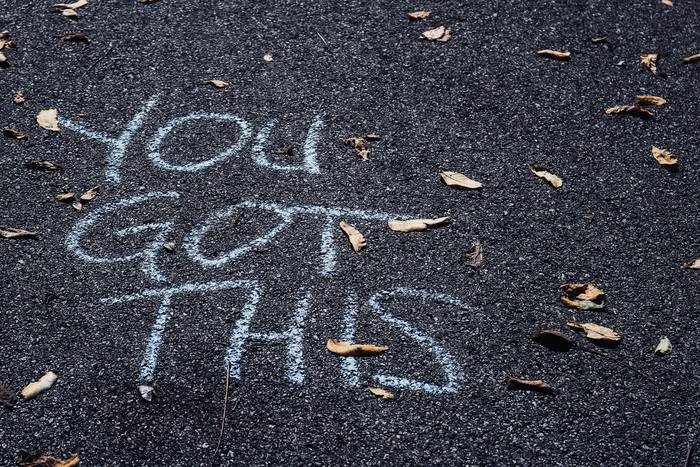 Morale is the amount of wisdom, confidence and enthusiasm that a person or a group has at a particular time. It is based on multiple intelligences.
Read More »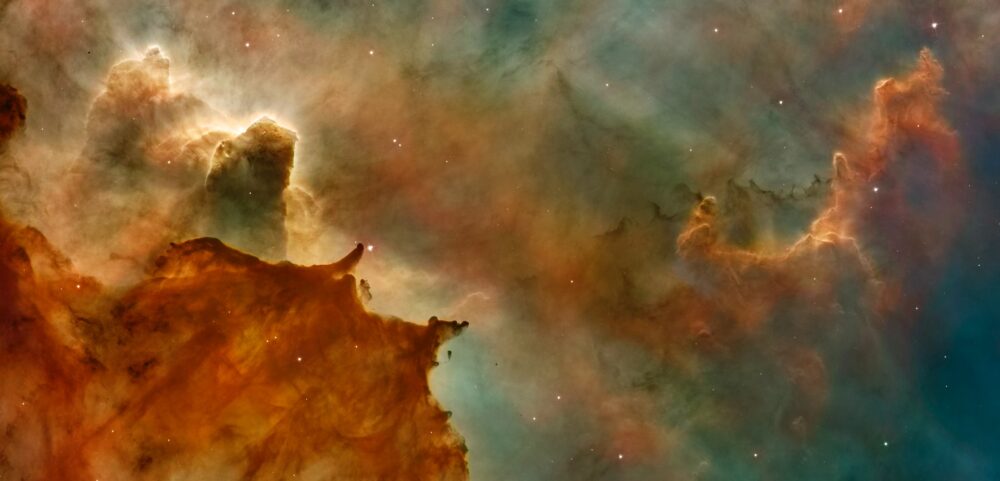 "Any particle, even isolated, has to be imagined as in continuous 'energetic contact' with a hidden medium," wrote Louis de Broglie, a Nobel Laureate in Physics.
Read More »
Refugees exist in Pakistan in large numbers willy-nilly. Denying them assistance may be more costly than lending a helping hand.
Read More »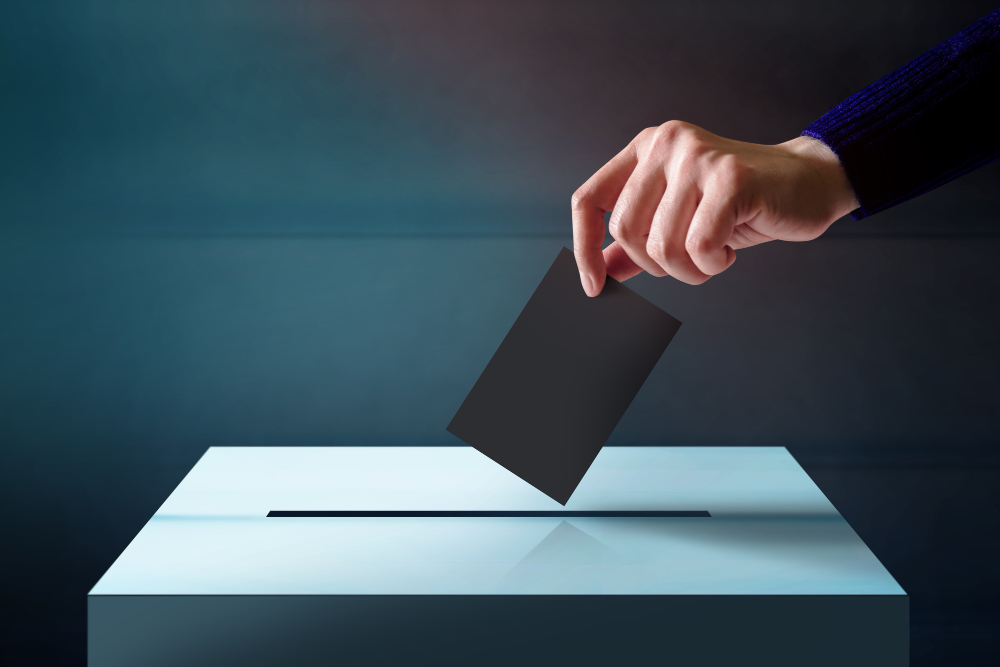 To be legitimate, democracy should be inclusive, and this should not be sacrificed in exchange for stability and simplicity.
Read More »
"The true system, the real system, is our present construction of systematic thought itself, rationality itself... If a revolution destroys a systematic government, but the systematic patterns of thought that produced that government are left intact, then those patterns will repeat themselves in the succeeding government. There's so much talk about the system. And so little understanding."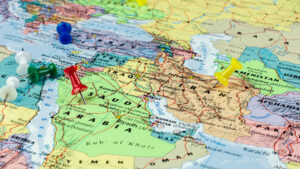 The reason for Shia-Sunni hostility among the masses is primarily the power struggle between Iran and Saudi Arabia.
Read More »
How can the global community tackle the influence of Artificial Intelligence on human behavior in the domains of mass surveillance and biotechnology?
Read More »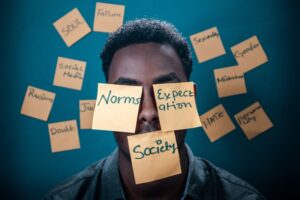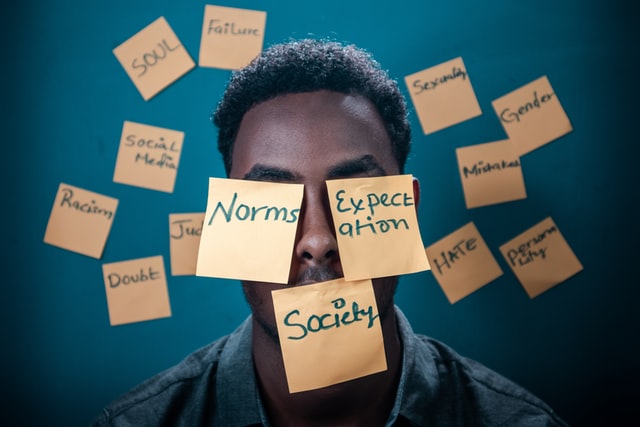 Cancel culture is a strategic tool for brands to acquire acceptance and attract consumers.
Read More »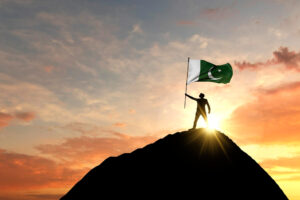 A development model proposed for Pakistan based on freedom, equality, and sustainability.
Read More »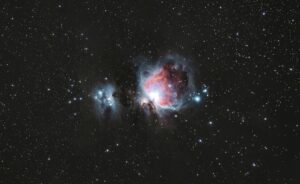 How do you get billions upon billions of cosmic bodies governed by precise mathematical laws all from a cosmic explosion? How does order come out of chaos?
Read More »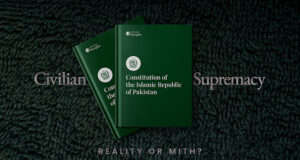 A few concerns about the military's undue role in Pakistan's political and economic system.
Read More »
"It must... be remembered that there is no such thing as finality in philosophical thinking. As knowledge advances and fresh avenues of thought are opened, other views… are possible. Our duty is carefully to watch the progress of human thought, and to maintain an independent critical attitude towards it."
Contributing knowledge, wisdom, and love to the world.
Get latest insights of our authors in your inbox.